One-stop OEM/ODM Service for Silicone Products
XHF is a manufacturer of silicone products. We have 18 years of experience in the silicone product industry, which can provide you with a comprehensive solution, including research and development, design, production, etc. Our product range includes silicone industrial accessories, household products, baby products, and medical products.
XHF can provide you with customized services, including compression molding, (LSR) liquid injection molding, plastic product supply, and mold development; We can bring your silicone product ideas to market.
Reasons for Choosing XHF OEM&ODM Silicone Products
You only need to provide samples and drawings; we provide you with one-stop OEM&ODM service (solution, manufacturing, testing, mass production).
Environmental Certification
XHF has passed ROHS, REACH, FDA, and LFGB certifications, and 90% of our products are exported to Europe and America.
XHF has been specializing in silicone products for 18 years, and our professional foreign trade team is committed to providing you with a satisfactory customized service.
XHF has a dust-free workshop and environmental protection system; we conduct in-house tests before delivering our products to ensure quality of our products.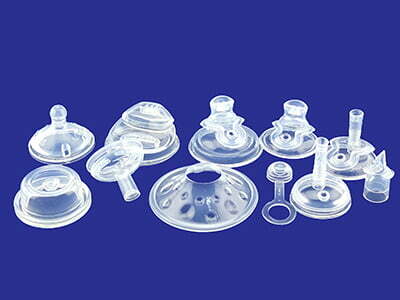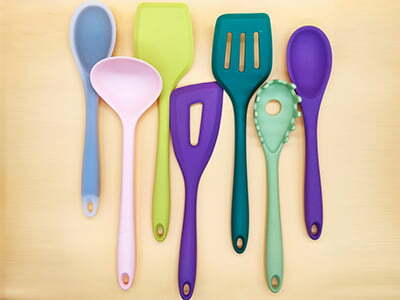 Silicone Kitchen Utensils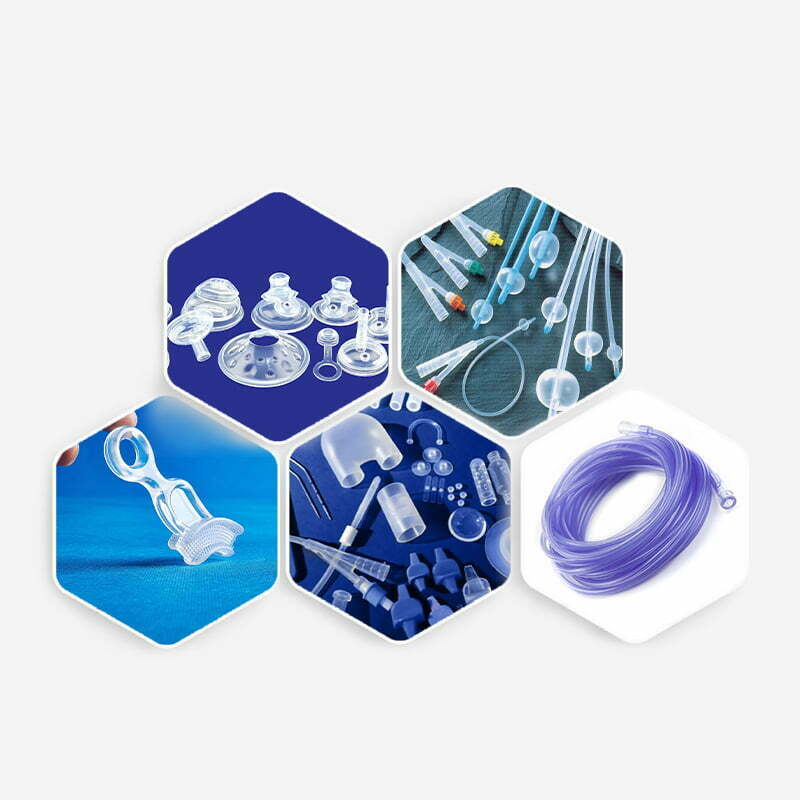 Silicone Medical Supplies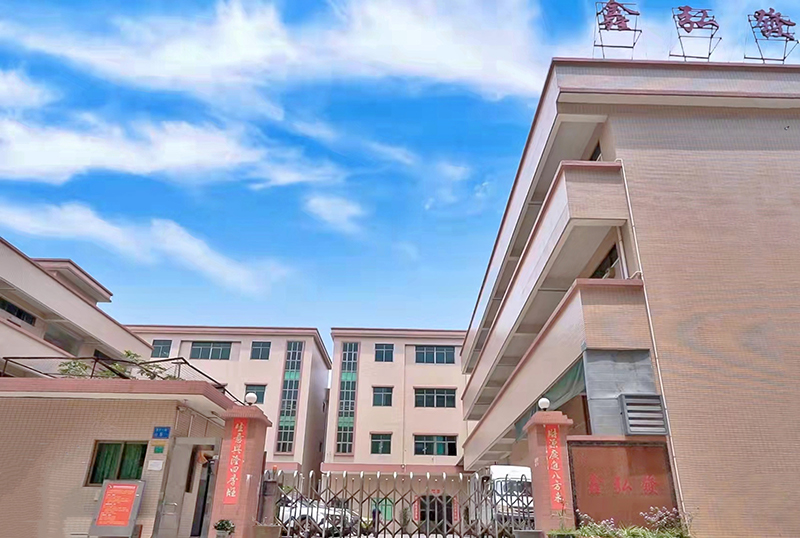 XHF was established in 2004, we are a solution service provider engaged in the development, design, and production of silicone products; silicone products manufacturer XHF has more than 300 employees and a professional team; the company covers an area of about 10,000 square meters.
As an expert in silicone rubber, XHF has passed ISO9001 quality certification, ROHS, REACH, FDA, and LFGB certifications; we can provide a one-stop OEM/ODM silicone products service for you.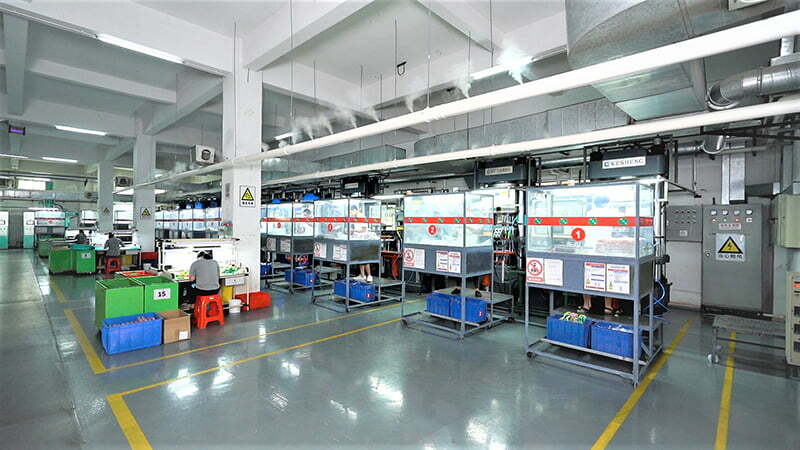 Molding:
was first set up in the early of our company, now has 150 employees, more than 30 sets various sizes and advanced production equipment, and a professional team of more than 30 senior engineers, with excellent technology and excellent quality walk in the front end of the industry. Including silicone kitchen products, baby products and outdoor silicone products, and military industry and new energy automobile and on various silicone product domain.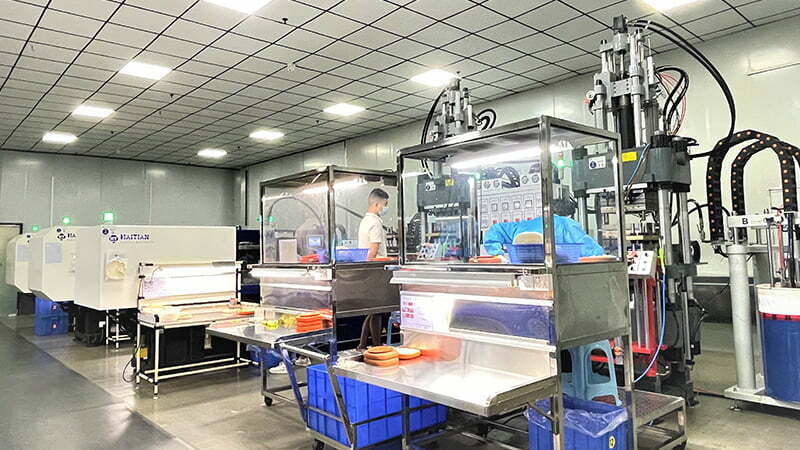 Injection:
Liquid Injection is a very important department of our company, it has a 300,000-class dust-free workshop, with 20 sets imported high-end precision liquid machinery and supporting equipment, the total number of outstanding staff up to 60 people, to provide customers with better quality, more sophisticated medical grade baby products and medical supplies!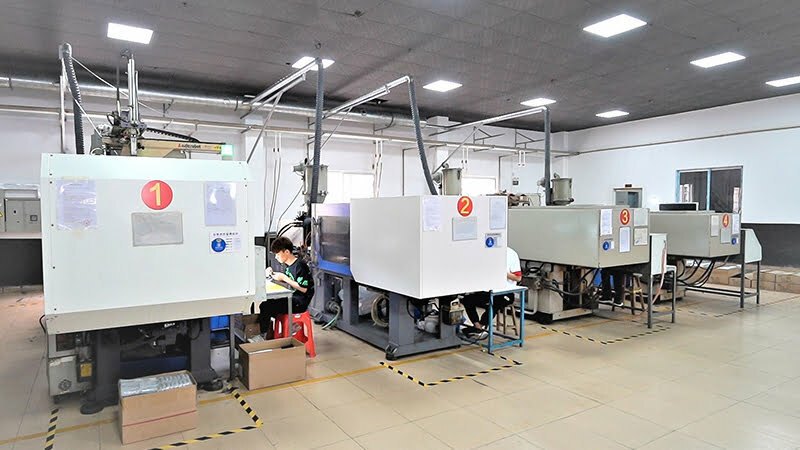 Plastic Products:
Plastic department is a supporting department for our company to make plastic and silicone combined products, with a team total of more than 30 employees, more than 10 plastic machines and supporting advanced equipment. To meet the one-stop demand, for efficient, integrated production mode cushion set a solid foundation! It's enough to make independent research and development and innovation!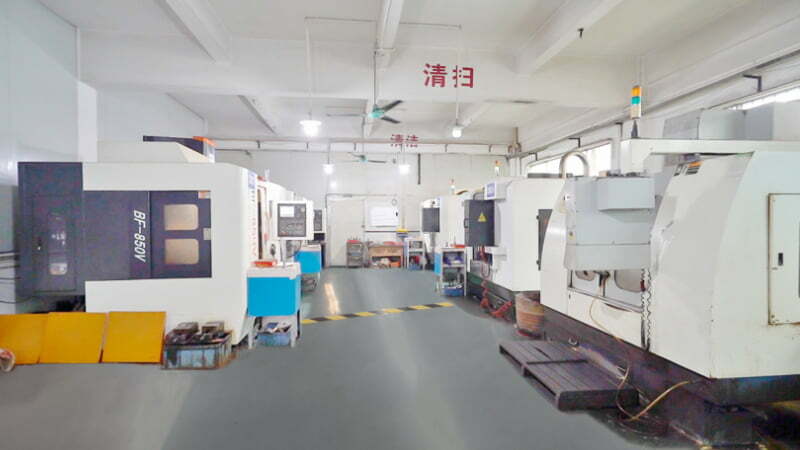 Mold Development:
The mold department is fully equipped with a series of precision equipment, which is a collection of research and development, design, production integration company, in order to achieve the design concept, independently set up the mold development, with CNC and a variety of precision equipment, from the design concept to the physical sample has an independent and efficient mode,perfectly guarantee the timeliness of the product on the market!
As a professional silicone product manufacturer, XHF can produce any silicone product in various shapes, sizes, and colors.
XHF has more than 30 professional machines (molding machines, plastic injection machines, liquid injection machines) and more than 20 supporting machines (air compressor, stamping machine, CNC secondary curing furnace, tunnel furnace, and printing machines). Get your custom silicone products to market!
XHF, with high quality and professional and comprehensive program service, we finally win customer satisfaction and industry recognition, and ultimately achieve long-term cooperation, mutual benefit and win-win.
Silicone Straws: A Sustainable and Safe Alternative Silicone straws have become increasingly popular in recent years, thanks to their many
Silicone Bib——Dongguan Silicone Customization There are many people like to use silicone products. Silicone products have a safe, non-toxic and
Collaboration in Focus: Innovating Customization with a Premier Silicone Factory We delve into the fruitful partnership between our esteemed silicone factory