Check out the silicone products factory if you're looking for a reliable supplier of silicone products. This company comprises highly experienced professionals who know how to craft quality products that meet your needs. With a wide range of products available, you're sure to find what you're looking for at the silicone products factory.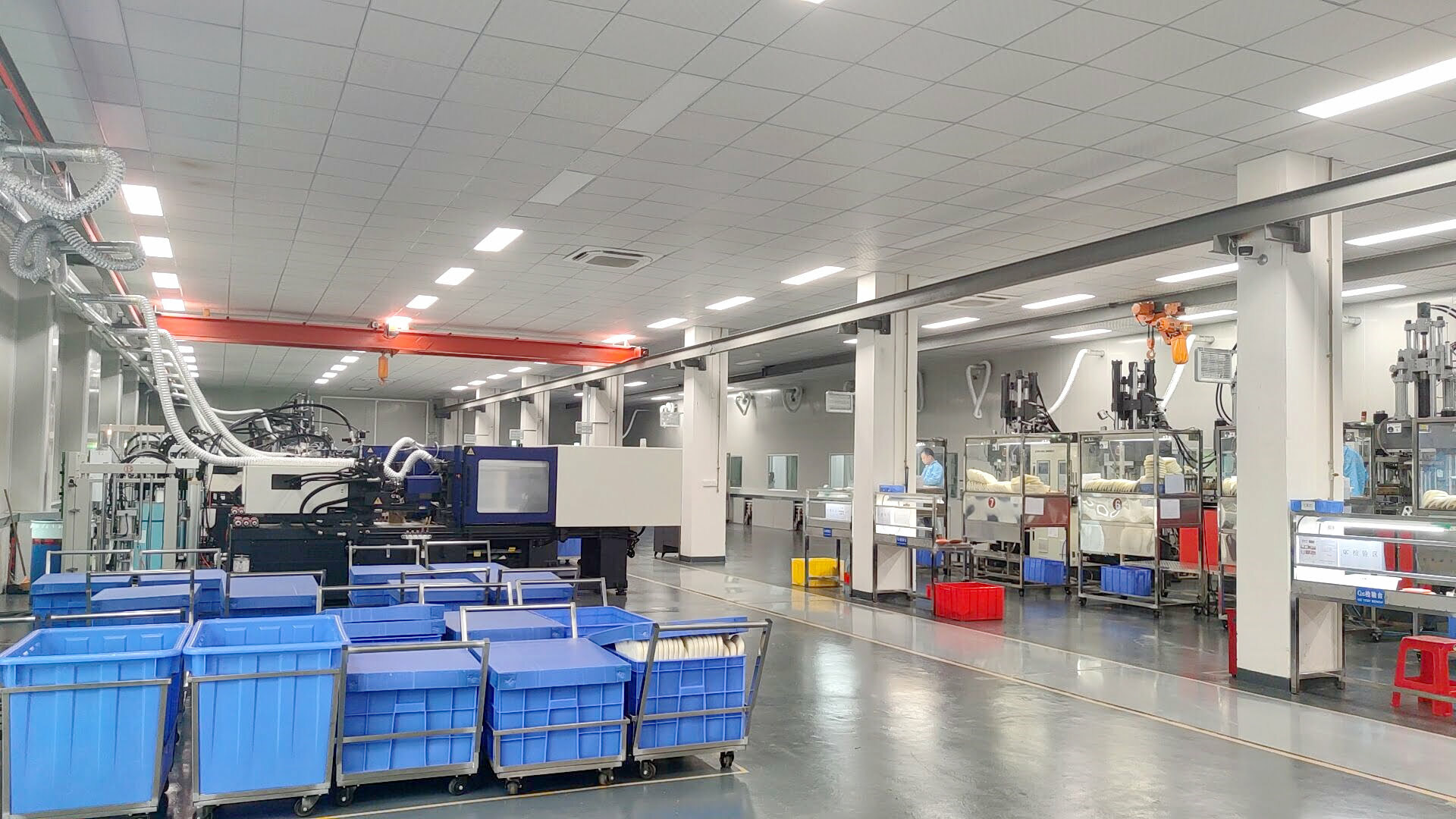 What is Silicone?
Silicone is a synthetic polymer made up of silicon and carbon atoms. The two elements form chains linked together, giving silicone elasticity and flexibility. Silicone products can be found in many different forms and are used in various products, including medical devices, paints, adhesives, sealants, and automotive parts.
How is it Produced and Used?
The silicone products factory is a large-scale production enterprise that manufactures various silicone products, including silicone rubber and silicone resin. The factory uses a variety of manufacturing processes to produce its products, including injection molding, extrusion, and coating.
What are the Benefits and Risks of Silicone Products?
The silicone products factory is a key production line in the silicone industry. It has many products, including food storage containers, medical devices, construction materials, etc.
The benefits of using silicone products include the following:
-They are strong and durable.
-They are non-toxic.
-They can be recycled.
-They have low gas and oil emissions.
Who Uses Silicone Products?
Silicone products are used in various industries, including medical devices, food and beverage packaging, and industrial applications. Silicone products are also popular among consumers, who use them in various ways, such as in breast implants and sexual enhancement products. This growth is due to the increasing demand for silicone products across various industries. The silicone products factory produces high-quality silicone products that meet the needs of consumers and businesses worldwide.
Conclusion
The XHF silicon products factory is a company that produces silicone products, such as toys and other sex accessories. They use silicones to make these products, which means they are safe and environmentally friendly. The silicon products factory also offers various other services, such as custom printing and logo design.