Your kitchen tools should be as dependable and secure as the food you prepare. Silicone is a fantastic material since it is non-toxic, lightweight, and simple to clean with soap and water. So, silicone household products are a terrific choice if you don't want to worry about utilizing items that could be bad for the environment or your health.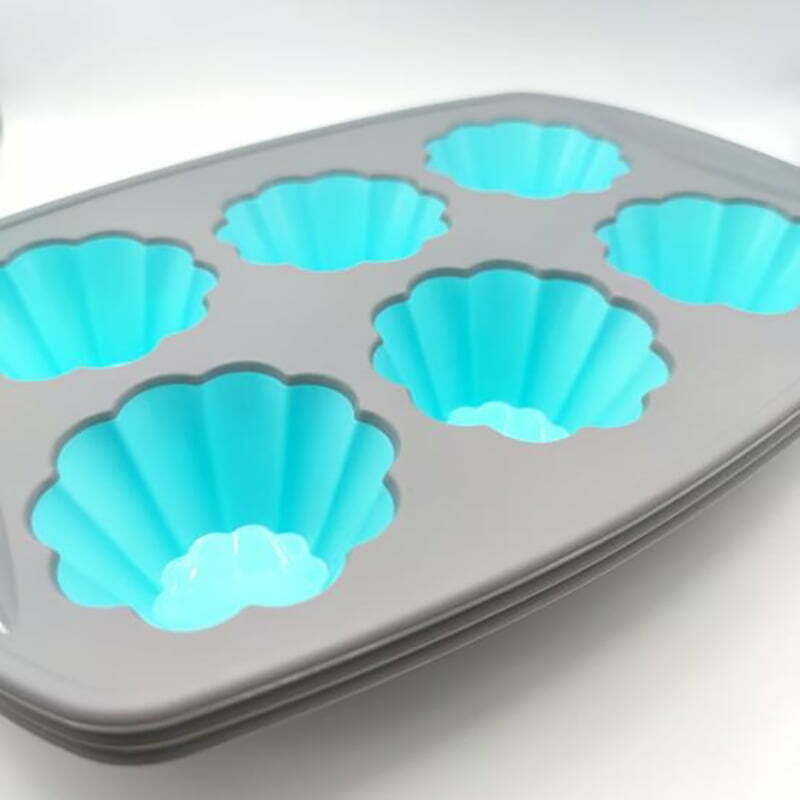 – They can tolerate high temperatures and are heat resistant.
How is silicone produced?
Several materials contain silicon, a synthetic polymer created from the mixing of silicon and oxygen. Since silicone goods are heat-resistant, non-toxic, BPA-free, and fragrance-resistant, they are frequently utilized in the food and beverage business.
Among the advantages of XHF silicone materials are:
– They are safe to use and non-toxic.
– They may be used in food and beverage goods without worrying about them because they are flavor resistant.
– They don't need any particular handling;thus they are also ecologically friendly.
Why do you need silicone items for your home?
The best way to keep your kitchen organized is by using XHF silicone household goods. They are dishwasher-safe, BPA-free, and non-toxic. Additionally, silicone materials last a very long time, reducing the frequency of replacement.
Advantages of Silicone Home Goods
The fact that silicone household goods are non-toxic makes them a wonderful choice for persons with sensitive skin, which is just one of their many advantages. They are perfect for your kitchen since they feature several advantages.
The following are some advantages of employing silicone in household products:
– They can withstand both heat and cold, making them ideal for use in the freezer or refrigerator.
– Silicone is non-toxic and BPA-free, making it a secure option for anyone who has dietary sensitivities or allergies.
XHF Since silicone is a natural substance, it doesn't need to be handled or cared for in any particular way and may be used for many years without developing cracks or chips.
– They are simple to clean, which is crucial if you have young children at home.
They are a wonderful option for usage in high-traffic locations since they are sturdy.
What silicone household items are the best?
When selecting the top silicone household items, bear the following considerations in mind. On the one hand, silicone is an excellent material for the kitchen since it is heat resistant, non-toxic, and simple to clean. Additionally, silicone items are frequently inexpensive, so they are a good investment. Some of the top silicone kitchenware is listed below:
If you're looking for a cooking utensil that is both inexpensive and sturdy, XHF silicone spatulas are a fantastic choice. They are ideal for cooking or baking since they can withstand heat and are simple to clean.
XHF Silicone bakeware is another excellent choice if you're seeking inexpensive cookware that is also long-lasting. Silicone cutlery is easy to use, dishwasher safe, and heat resistant.
Think about purchasing a XHF silicone ice cream maker if you're searching for something unique with silicone items. These devices produce excellent, fluffy ice cream that's ideal for dessert or a midday snack.
Therefore, please do not hesitate to contact XHF for the finest option if your company is thinking about buying customized silicone home kitchen items!