When it comes to silicone mold suppliers, many options are available in the market. However, choosing the right supplier can make all the difference in the quality of your final product. At XHF, we pride ourselves on being a leading supplier of high-quality silicone molds. This article will explore the top benefits of choosing XHF as your silicone mold supplier.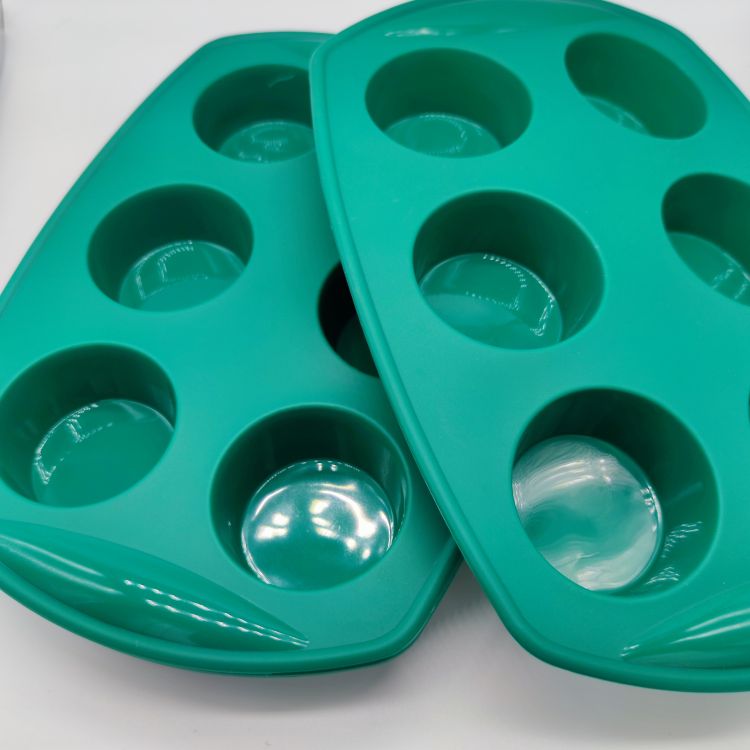 High-Quality Materials
At XHF, we use only the highest quality materials to produce our silicone molds. We source our materials from trusted suppliers and use advanced manufacturing processes to ensure that our molds are of the highest quality. Our commitment to using the best materials and techniques means that our molds are durable, reliable, and deliver consistent results.
Customization Options
We understand that every customer has unique needs and requirements regarding silicone molds. That's why we offer a wide range of customization options to ensure that our molds meet your specific needs. Whether you need a specific size or shape, or you require a mold that can withstand extreme temperatures or harsh chemicals, we can provide a customized solution that meets your requirements.
Competitive Pricing
We understand that price is an important factor when choosing a silicone mold supplier. At XHF, we offer competitive pricing on all of our silicone molds without compromising quality. We work hard to keep our costs low, which allows us to provide our customers the best possible value for their investment.
Expert Advice and Support
Our team of experts has years of experience in the silicone mold industry, and we're always available to provide advice and support to our customers. Whether you need help selecting the right mold for your application or you require technical support, we're here to help. We pride ourselves on providing excellent customer service and support to ensure that our customers have a positive experience when working with us.
Fast Turnaround Times
We understand that time is a critical factor in manufacturing, and we work hard to ensure that our customers receive their silicone molds as quickly as possible. We have streamlined our manufacturing processes to minimize lead times, and we use efficient shipping methods to ensure that our molds arrive at their destination quickly and safely.
Environmentally Friendly
At XHF, we're committed to protecting the environment, and we take steps to minimize our impact on the planet. We use environmentally friendly materials and processes whenever possible, and we recycle and dispose of waste responsibly. It's our responsibility to minimize our environmental impact, and we're constantly looking for ways to improve our sustainability practices.
Conclusion
Choosing XHF as your silicone mold supplier means that you'll receive high-quality molds that are customized to meet your specific needs, all at a competitive price. Our team of experts is always available to provide advice and support, and we pride ourselves on fast turnaround times and environmentally friendly practices. If you're looking for a reliable and trusted silicone mold supplier, choose XHF and experience the difference by yourself.