Products made of bespoke silicone are well-liked in the medical sector due to their adaptability and durability. However, the best solution isn't always the simplest. To help readers choose the right product for their needs, this post will discuss a few Xinhongfa items.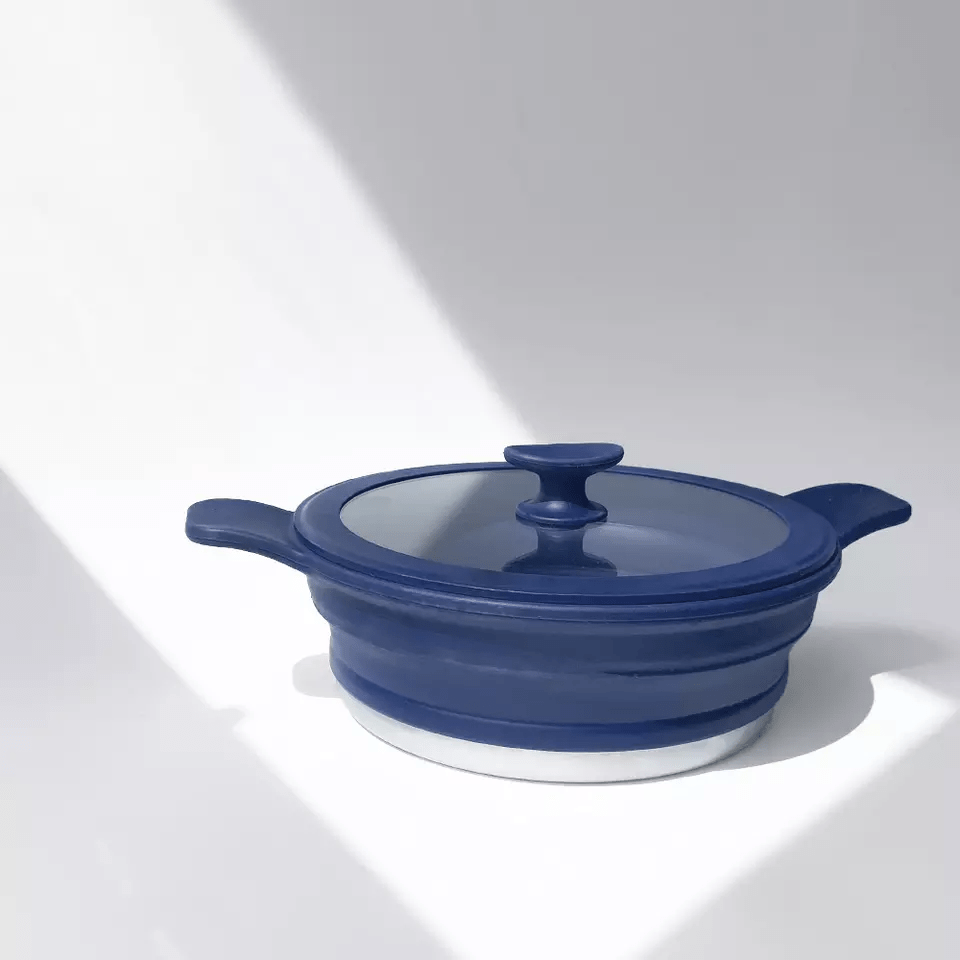 What are customized silicone products?
To enhance surgical results, XHF silicone materials are frequently used in healthcare. Medical silicone-produced products have many advantages over those manufactured of traditional materials, including durability and flexibility. Medical silicone materials are used in the manufacture of a variety of medical equipment, including implants, surgical gloves, and catheters.
Silicone is the perfect material for medical equipment because of its strength and flexibility. Additionally, you want to pick a manufacturer with a proven track record and good reputation. Since XHF is one of China's leading manufacturers of silicone products, it must be the best choice.
Applications for XHF bespoke silicone goods
While some items are built with a specific purpose in mind, others are made to be used frequently. Therefore, it's essential to pick a product that will meet your needs. For instance, XHF medical silicone is widely used to create catheters because of its strength and longevity.
Conclusion
XHF is stepping up its efforts to develop and produce high-quality products while emphasizing quality control and environmental conservation, paying attention to market demand, aiming for the innovation process and lean technology, and concentrating on innovative development to expand the market for its clients. If you're interested in our customized silicone products, get in touch with XHF!