Accept 3D design drawings, PDF documents, Samples, etc.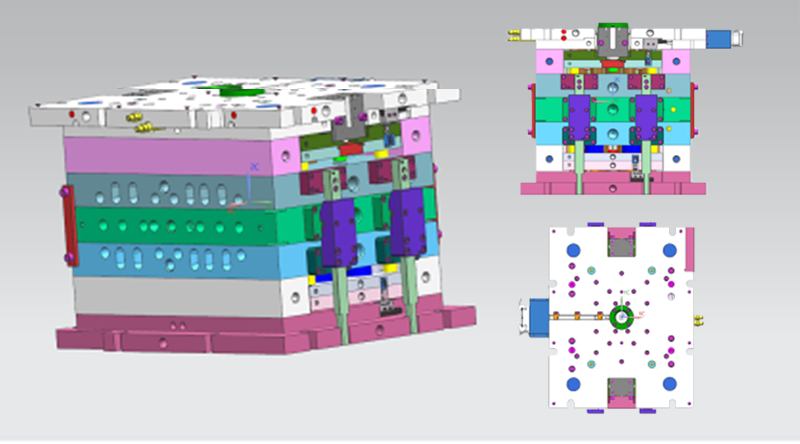 Step 2: Product Solutions
1. Data Review & MFMEA
2. Tool Conception Report
3. Capacity Review & Quotation
After the technical review of the design drawing, the mold-making plan and the evaluation of the production capacity will be obtained.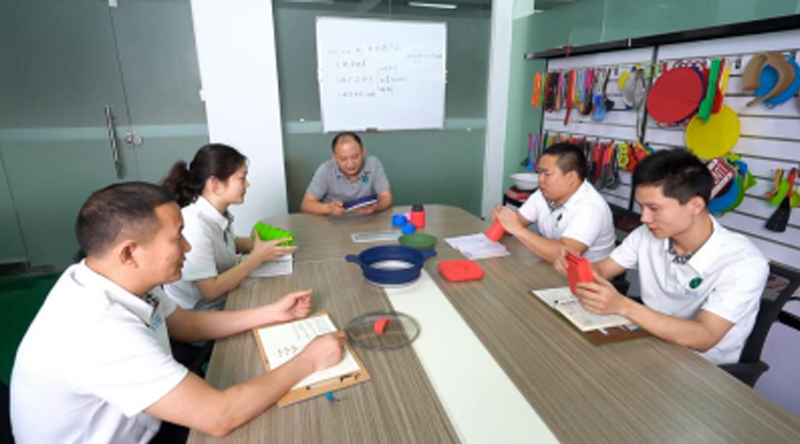 In mold development and production, our professional design team ensures accuracy and professionalism.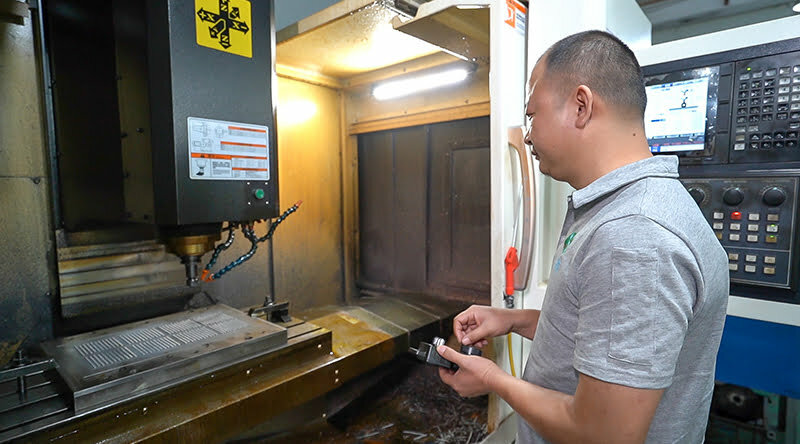 Step 4: Internal Testing & Sample Submission
Confirmation of sample delivery after testing mold production samples, we provide customer satisfaction with customized solutions.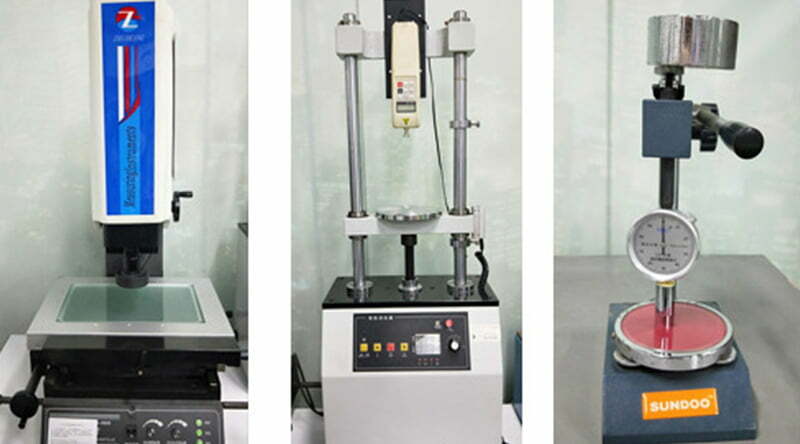 Step 5: Trial Run & Trial order
Over 18 years of R & D experience of the professional development team, we provide personalized customization, and one-stop service solution to fulfill customers' requirements.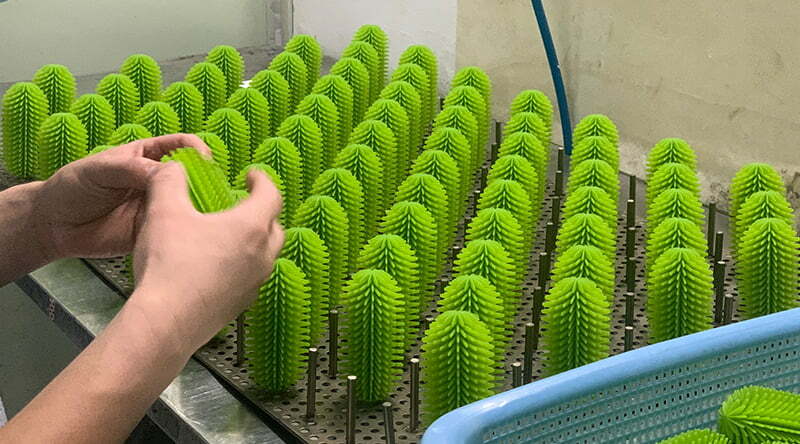 With 30 sets of molding machines(compression, LSR injection, plastic injection ), 20 sets supporting advanced machines (air compressor, CNC secondary curing furnace, etc), all are Dust-free workshops and strictly QC procedure, which ensure accurate production and efficient delivery.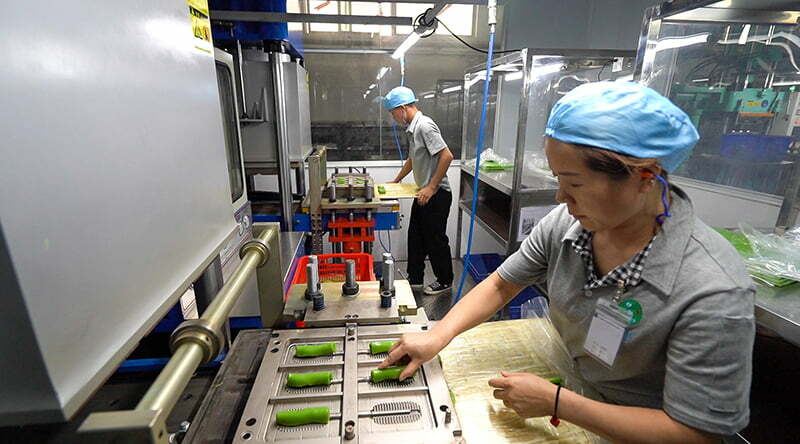 Step 7: Warehouse And Logistics
We have a separate warehouse for storing products prior to dispatch. We will also help our customers with the required logistics if required.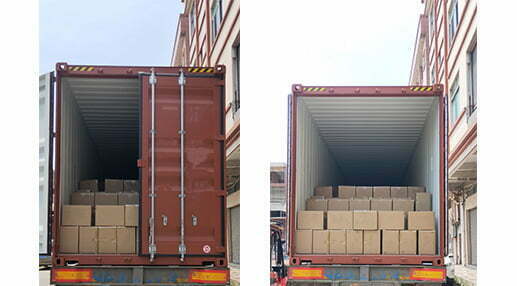 We want all the goods we deliver to our customers to be of high quality and to meet your needs. If there are any problems, please contact our sales or customer service within 24 hours.