Do you love making desserts but find it difficult to get them perfectly shaped every time? If so, you're not alone! And that's where mousse cake silicone mold comes in – it helps you create perfect mousse cakes every time, no matter how hard you try!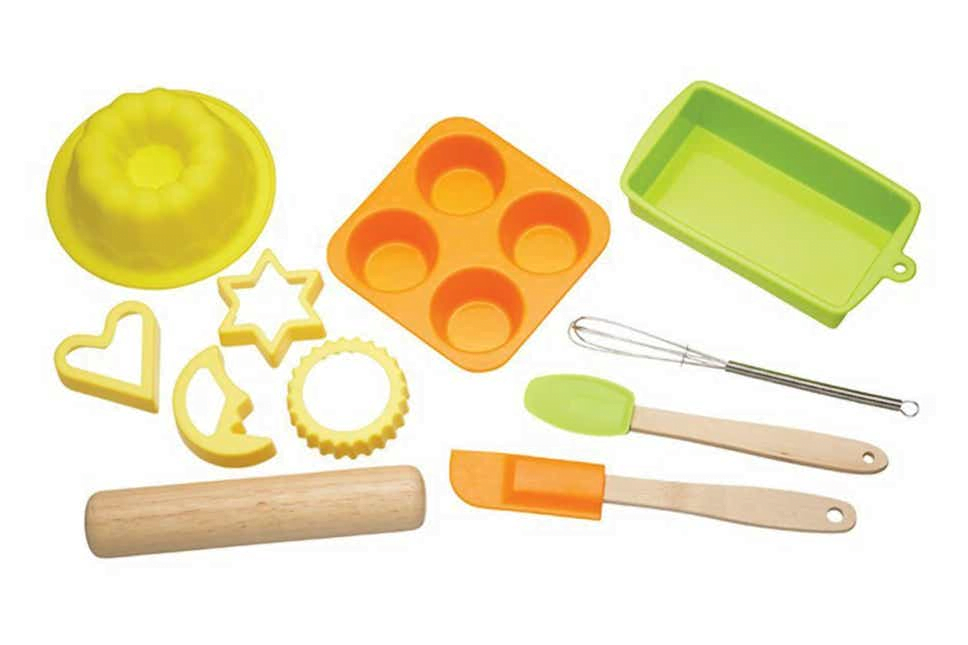 What is mousse cake?
Mousse cake is a classic dessert often served cold or at room temperature, typically made from whipped cream, sugar, eggs, and gelatin. Mousse cake can be made in different styles, including chocolate and vanilla mousse cakes.
Mousse cake can be made using various materials, including silicone molds. Silicone molds make mousse cakes easier because they are non-stick and easy to unmold. They also come in different shapes and sizes, making it easier to create different shapes and sizes of mousse cakes.
Why use a silicone mold?
Are you looking for a healthy and delicious dessert? Look no further than a silicone cake mold! Not only do they make cakes look great and come out perfectly every time, but they are also a healthier alternative to traditional baking methods. Here are some reasons why you should start using silicone molds more often in your baking:
-Silicone molds don't contain harmful chemicals that could harm your food.
So -They're super versatile – you can use them to make any cake or tart, from classic recipes to flavored variations.
So -They're easy to clean – pop them in the dishwasher!
-Plus, silicone molds are affordable and durable, so you can be sure you'll use them for years to come.
What to look for in an aluminum or silicone mold
There are many factors to consider when purchasing a silicone mold. The most important considerations include the material, shape, size, and price.
Aluminum molds are generally more affordable than silicone molds, but they may need to be more durable. Silicone molds are generally more expensive than aluminum molds, but they often have better sealability and heat resistance.
Shaped silicone molds can be difficult to find; some prefer star- or elongated-shape molds. If you're looking for a custom-shaped silicone mold, you'll need to invest in an extra tool (a silicone modeler) or contact a specialty store.
The size of the mold is another important consideration. Larger molds will require more filling and pressing per batch of cake, while smaller molds will produce fewer cakes per hour of work.
Finally, choosing XHF is your best choice!