When it comes to cake decorating, there are endless possibilities. Whether you want a classic look with buttercream frosting or something more experimental, there's a cake mold. But which one is the best? Read on to learn about the silicone mousse cake mold and why so many cake decorators are starting to use it!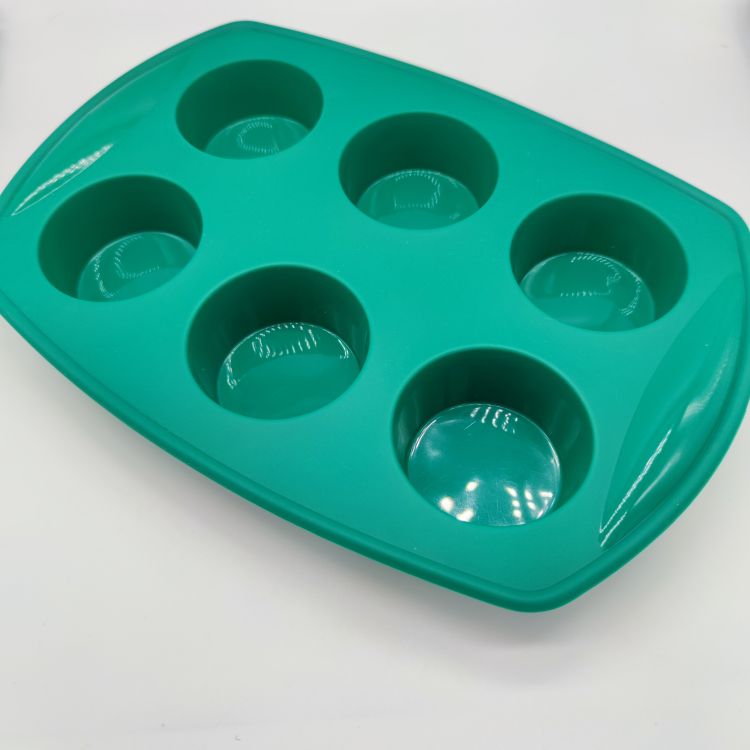 What is a Mousse Cake?
A mousse cake is a type of cake that is made from whipped egg whites and sugar. The mixture is then poured into a cake or cupcake pan and baked. The resulting cake is light, fluffy, and airy. Mousse cakes are perfect for special occasions because they are so elegant to look at and have a delicious flavor.
What Makes Silicone Mousse Cake Mold So Special?
Silicone mousse cake mold is a new tool in your cake-decorating arsenal. This silicone cake mold makes it easy to create professional-looking mousse cakes without the mess. Fill the mold with your favorite recipe, pop it into the oven, and wait for the magic to happen – you'll have a beautiful, fluffy mousse cake that looks like it was made in a bakery. Plus, silicone mousse cake mold is more durable than traditional cake molds, so you can use it repeatedly without fear of breaking it.
Benefits of Using Silicone Mousse Cake Mold
A silicone mousse cake mold is a great way to create intricate designs and shapes in your cakes. This tool is also perfect for creating creamy and fluffy cakes sure to please your palate. Here are some benefits of using a silicone mousse cake mold:
-Cake design and shape possibilities are endless with this tool, and it can easily create ornate designs and delicate flowers.
-This mold makes it easy to create creamier and fluffier cakes, sure to please even the most finicky eaters.
-The silicone material is heat resistant, so you can use it like any other cake mold without fear of it melting or warping.
-Silicone mousse cake molds are easy to clean, so you can keep your kitchen clean and organized while decorating cakes.
Conclusion
If you're a cake decorator, you must have an XHF silicone mousse cake mold in your arsenal. It is the perfect size for cupcakes and small round cakes and makes realistic flowers, butterflies, and other intricate designs. Plus, because it's silicone, you can use it for more than just cake decoration; you can also make molded candies or ice cream cones! So whether you're looking for an easy way to add a bit of pizzazz to your cakes or create some unique treats on your behalf, a silicone mousse cake mold is a must-have item.