The finest manufacturer and supplier of silicone baby products in China, XHF silicone baby products manufacturer is one of the most meticulous businesses in China.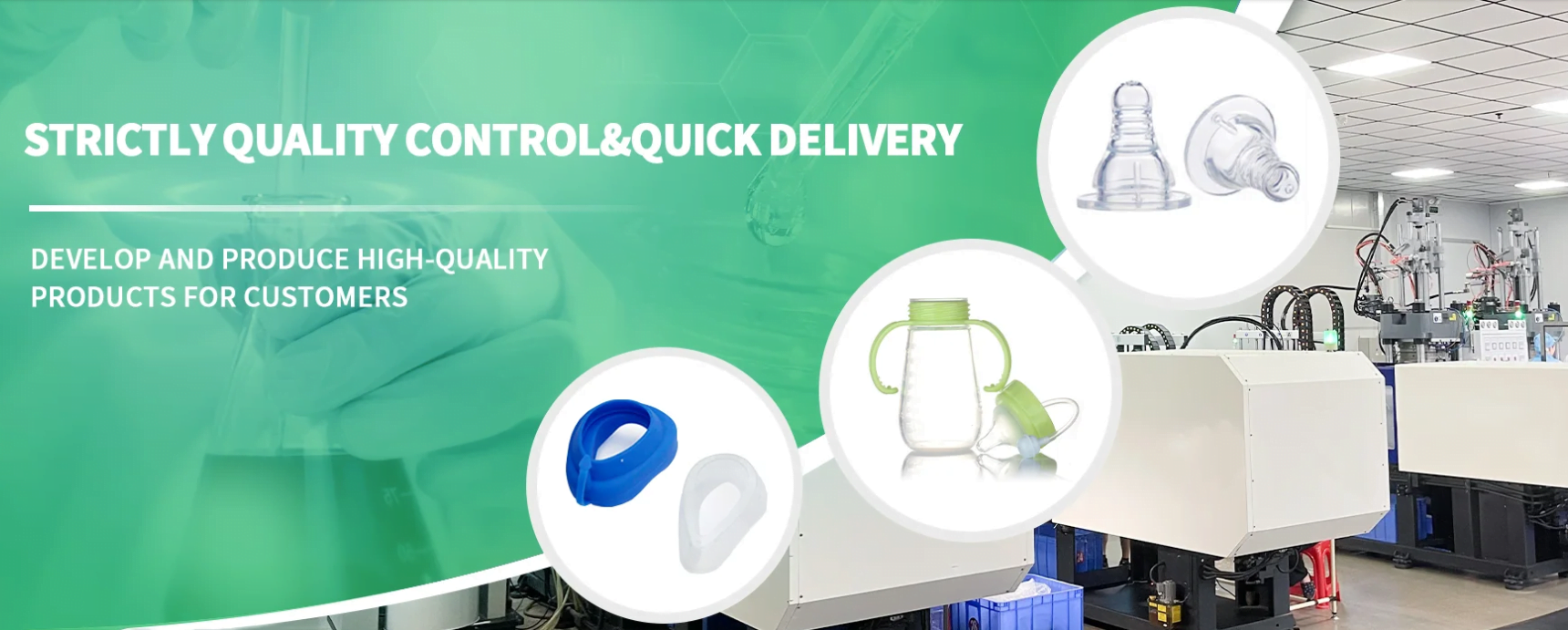 What Are Baby Products Made of Silicone?
Soft, malleable, and secure for newborns and infants, silicone is used to make baby goods. They frequently replace conventional plastic baby items, which may contain dangerous chemicals. For instance, silicone infant goods are phthalate- and BPA-free and do not contain any other dangerous substances.
Pacifiers, teethers, bottles, nipples, and breast pump accessories are a few common silicone baby goods. Because it is secure, long-lasting, and simple to maintain, silicone is preferred for infant items. In addition, a dishwasher or pot of boiling water can be used to sanitize most silicone baby products.
See silicone-made baby products if you want high-quality, safe products. Silicone baby goods are fantastic for parents who desire the best for their children.
What Makes Silicon Baby Products Popular?
There are numerous benefits of using silicon over other materials for infant items. For example, silicon is safe, non-toxic, and kind to a baby's skin. It is a fantastic option for infant items because it is also strong and simple to clean.
Additionally, silicon baby items are a better alternative for your child, free of BPA, PVC, and phthalates. Additionally, they are hypoallergenic, ensuring that they won't irritate or harm the skin.
Silicon is the way to go if you seek high-quality, secure, healthful baby items!
Silicone Baby Products: Benefits
Using XHF silicon baby goods has numerous advantages. Silicon is a secure substance that is kind to the skin and does not irritate it. Your investment will last because it is strong and long-lasting. Additionally, silicon is simple to clean and sterilize, so you can be confident that the goods for your infant are always hygienic and clean.