Have you ever considered what silicone baby goods might look like in the future? We'll discuss the opportunities these producers of silicone baby products have for us in this blog post.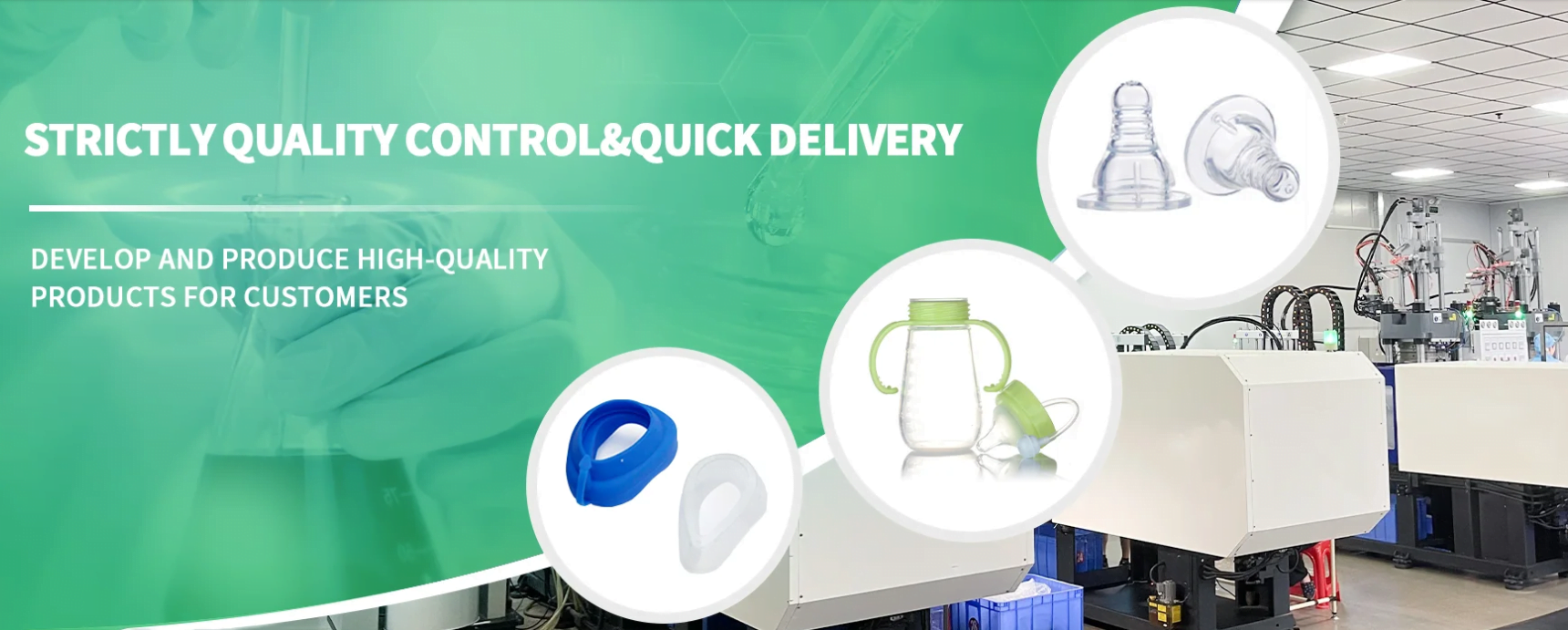 Introduction
We take satisfaction in being able to provide parents with high-quality, kid-safe items as a producer of silicone baby products. We know that parents rely on us to deliver goods that promote healthy growth and development in their kids.
Supplier of Silicone Baby Products
As a producer of silicone baby products, we have to deliver high-quality goods that satisfy the requirements of both parents and infants. We are dedicated to offering secure, cozy, and fashionable products since we recognize that parents only want the best for their kids.
A wide variety of silicone baby items are available from us, including bottles, pacifiers, teethers, and more. We exclusively employ the best components, and none of our goods contain BPA. Parenting can be made simpler and more fun with the aid of our goods.
How they act
You might not see a silicone baby product manufacturer as being essential to your child's growth when you think of them. Instead, they produce a lot more than just adorable baby goods, though. Additionally, they support ensuring that your child has the finest start in life.
A silicone baby product maker makes products to best support your child's growth and development. They use premium materials and strict safety guidelines to ensure your child is safe while using their items. They also collaborate closely with physicians and other medical experts to guarantee that their goods are efficient and fulfill your child's demands.
Conclusion
As a producer of silicone baby products, XHF is proud of its work. We take great pride in being able to contribute to the happiness of families all over the world with the things we make. Families can continue to enjoy our products for years since we continually work to make them better and of higher quality. We appreciate your support of us and our efforts.