XinHongFa, the Leading Silicone Products Manufacturer in China, is a manufacturer of silicon products that specializes in the production of cooking utensils, infant products, and other essentials for daily life. This post on the company's site explores the novel silicone raw materials that it uses as well as its long tradition of innovation.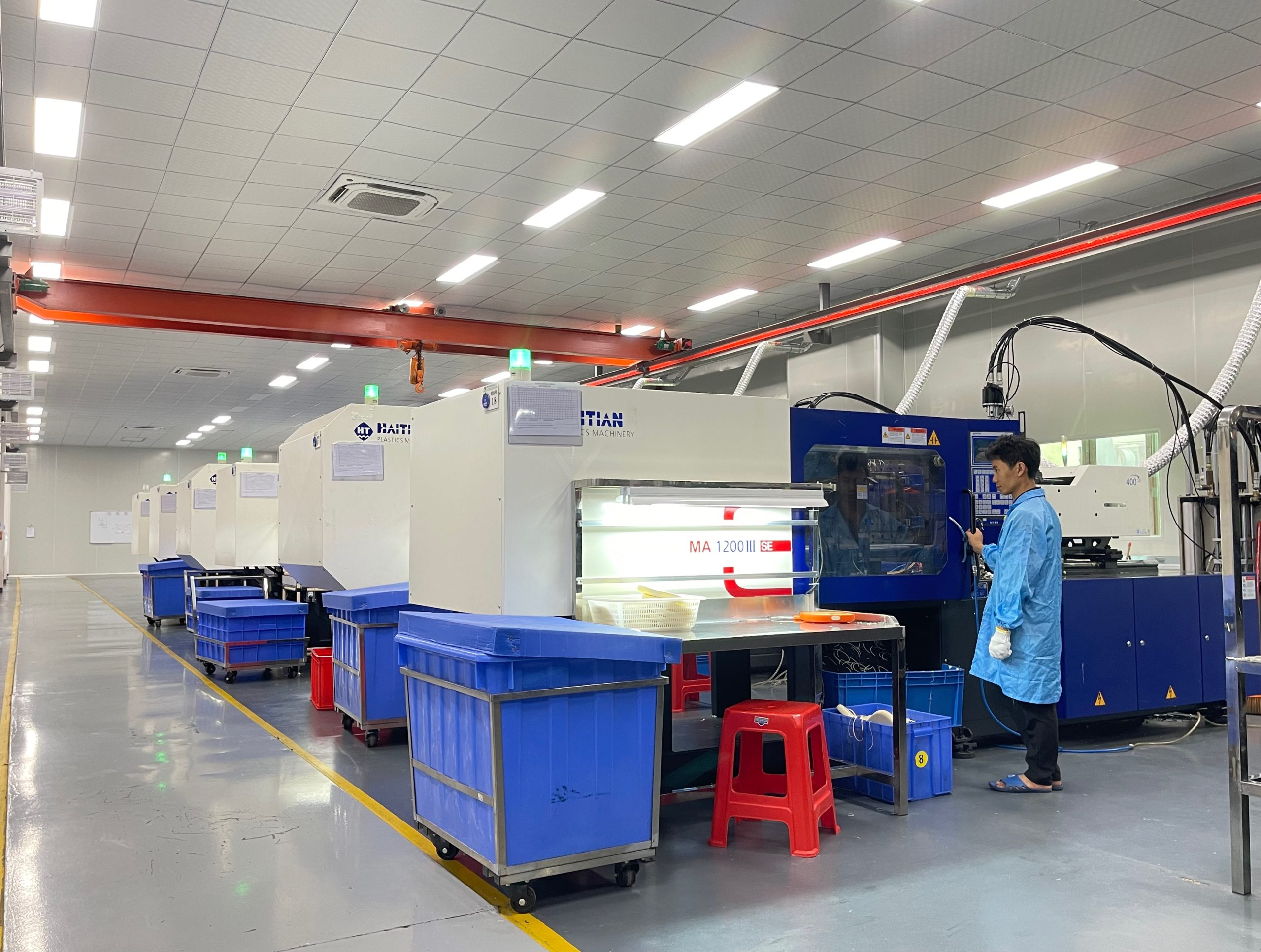 What does XinHongFa stand for?
Our plant, XinHongFa, which was established in 2004 and is now located in Dongguan, was one of the first to offer integrated solutions for silicone research and development, product design, and production when it opened its doors. Ten thousand square meters are currently occupied by our knowledgeable workforce and more than three hundred employees.
XHF established four departments for the production of solid silicone rubber products, liquid silicone rubber products, plastic products, and molds, as well as a dust-free workshop, with the goals of improving quality and efficiency while continuing to grow as a major player in the silicone rubber products industry. In addition, the organization has explored a coordinated and efficient production mode that balances efficiency and quality from the point of sample receipt through to the point of sample confirmation and open mold receiving order fabrication.
The Industry That Deals With Silicone Products
XHF Silicone is one of the most often used materials in the industrial industry because of its long lifespan and low weight. Silicone can be utilized in a wide number of products, such as paints, sealants, insulating materials, and dental and medical devices. The production of silicone goods is dominated by China at the global level.
Why do we use XinHongFa?
In China, XinHongFa is the preeminent manufacturer of silicone-based products. It was established in 2004 and has since grown to become one of the most successful silicone product manufacturers in the country. XinHongFa provides a wide range of silicone products, including silicone rubber, silicone adhesive, sealant, silicone oil, silicone powder, and silicone food-grade material. The company's wares find applications in a variety of markets, including the automotive, medical, electrical, and industrial sectors. Additionally, XinHongFa is one of the most important suppliers of silicone goods to the Chinese market.
XinHongFa's Product Utilization and Applications
XinHongFa is an industry-leading maker of silicone products and possesses an extensive product catalog. The company has produced a wide range of goods for a variety of markets, including the pharmaceutical and food markets, amongst others.
Silicone rubber is consistently ranked as one of XinHongFa's best-selling products despite its relatively low price. Silicone rubber is a flexible material that is utilized in a variety of applications, including consumer items, automobile parts, medical equipment, and building materials. Silicone rubber is also used in some aerospace applications. Silicone rubber can sustain high amounts of tension in addition to being resistant to heat and moisture. In addition to this, it does not react with any other substances or surfaces and is biocompatible.
XHF Silicone rubber has a variety of applications in the consumer products industry, including use in phone cases and headphones. Additionally, it has used in the automotive industry, including in fuel lines and turbochargers.