Silicone is a popular material used in medical devices and consumer products that require durable and hypoallergenic materials. Silicone has excellent elasticity and is resistant to oil and grease, making it a great choice for beauty products and kitchenware. In this article, we explore the benefits of using silicone for various purposes.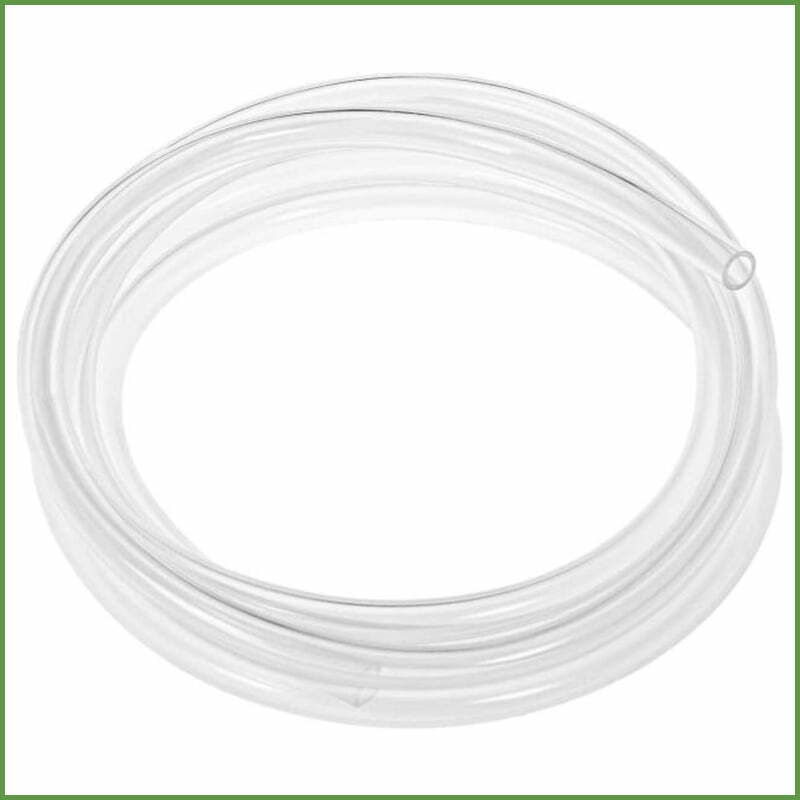 What are the benefits of XHF medical-grade silicone products?
There are many benefits to using XHF medical-grade silicone because it is a versatile and durable material. It can be used in a variety of medical applications including prosthetics, implants, and medical devices. Silicone is also biocompatible, which means it won't cause allergic reactions in most people.
XHF Silicones are very stable and resistant to temperature changes, making them ideal for medical applications that require sterilization. It can withstand high temperatures and still retain its shape and flexibility. Silicone also resists bacteria and other microorganisms, making it a safe material for use in the body.
XHF Medical-grade silicone offers many advantages over other materials used in medical applications. It is less likely to cause allergic reactions, can withstand higher temperatures, is resistant to bacteria and other microbes, and retains its shape and flexibility well.
Silicone Case
Medical-grade silicone sleeves are essential to protect your device from damage. They are also great for keeping your equipment clean and free of dust and debris. The silicone sleeve is made of durable, flexible material that is tear and abrasion-resistant. They are easy to clean and can be washed in the dishwasher.
Silicone covers are available in a variety of colors and styles to suit your taste. You can find cases that fit snugly against your device or opt for a looser case for easy access to all buttons and ports. No matter which style you choose, XHF silicone sleeves are a great way to protect your investment.
Silicone Tube Feeding System
If you are looking for a high-quality medical-grade silicone tube feeding system, look no further than the tubing and products offered by Silicone Tube Solutions. With years of experience in the medical industry, XHF's team of experts understands the importance of providing customers with safe, reliable products.
We offer a variety of silicone tubing products for tube feeding systems, including:
-XHF Silicone Tubing: Our silicone tubing is made of 100% pure medical grade silicone and is available in a variety of sizes and lengths.
-XHF  Tube Connectors: We offer standard and custom tube connectors to ensure a perfect fit for your tube and system.
-XHF Valves: Made of high-quality materials, our valves are designed to provide a tight seal, prevent leaks, and ensure proper flow through your system.
Conclusion
We hope this list of XHF medical-grade silicone products has helped you find the right product. Silicone is a versatile and versatile material, so it's important to find a product that fits your needs. If you have any questions about these products, or if you need help finding the best product for you, please do not hesitate to contact us. We are always happy to help!