The author of this piece explains why silicone is the superior material to use when manufacturing baby products such as silicone baby pacifiers. Silicone is the best material since it is non-toxic, odorless, tasteless, and breathable. In China, XHF is a leading silicone baby products manufacturer in China.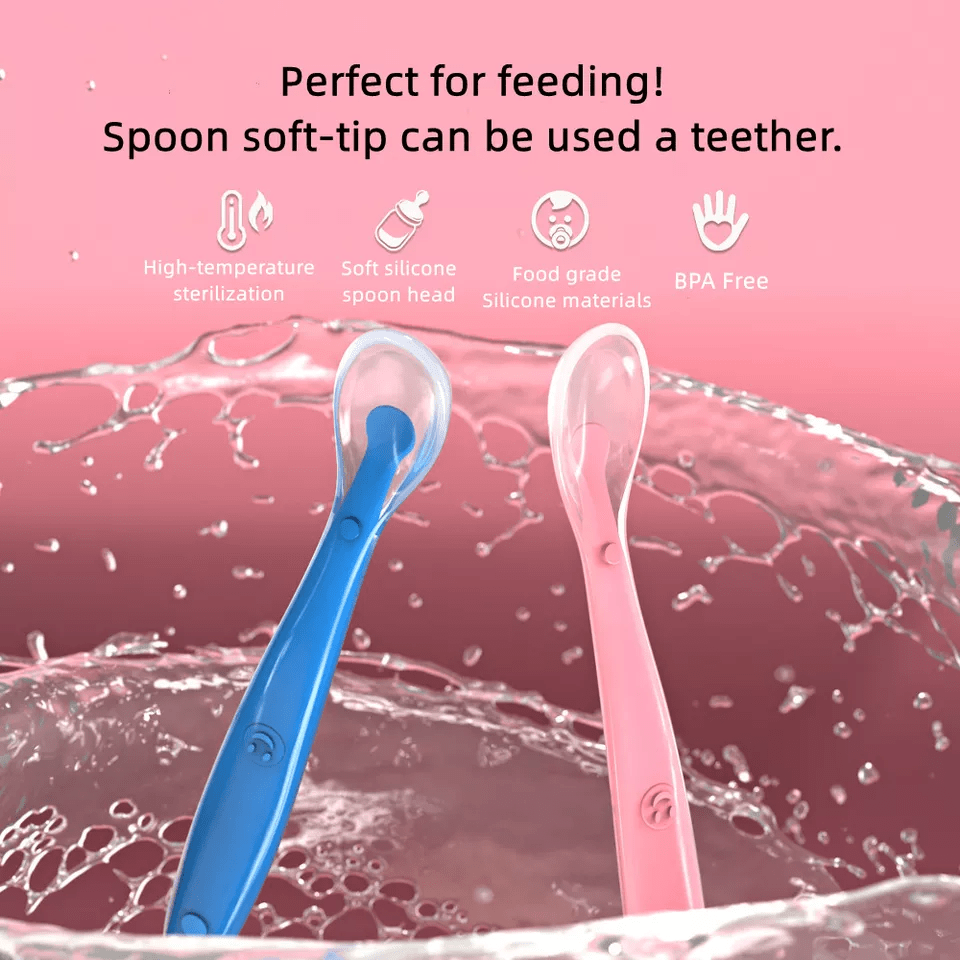 The many benefits of utilizing baby goods made of silicone
Because it is non-toxic, hypoallergenic, and gentle on the skin, silicone is an excellent material for the manufacture of goods intended for use with infants. In addition to this, it has a more secure grip and is resistant to heat. Additionally, silicone products are safe to use in the dishwasher and can last for a very long period.
4 reasons why you should use baby goods made of XHF silicone
Food-grade silica gel is a type of ecologically safe silica that is odorless, non-toxic, and has a high level of clarity;
Pliable, stretchable, resistant to kinking, and undamaged
Along life expectancy, resistance to heat and cold, and an absence of cracking;
It maintains its color, and does not spit white, sprays frost, has scale or odd odors in the water for an exceptionally long time, and does not spray frost. When let warm up to room temperature, it will no longer spray glaze.
What kinds of infant necessities are sold at XHF?
XHF Silicone is superior to other materials used in baby items due to its low melting point, non-toxic nature, and hypoallergenic properties. Because it does not include any chemicals that could irritate a baby's skin, XHF silicone is another excellent material choice for products like pacifiers that will be used on the skin. Due to its durability and resistance to wear and tear, silicone is a good material for the construction of toys. The silicone product industry has been XHF's primary focus for the past 18 years, making the company an experienced manufacturer of silicone baby products. Our pacifiers, transparent baby bottles, baby toothbrush holders, and other baby accessories are all made of food-grade silicone, which is a material that is extremely dependable and secure.
Conclusion
XHF Silicone is superior to other materials used in baby products because it is non-toxic, can be recycled, and is long-lasting. In addition to this, it has a negligible impact on the natural world, which is fantastic news for parents who are concerned about providing for their children while simultaneously generating the least amount of garbage possible. There are many different parenting aids made of silicone, two of which are silicone baby bottles and silicone pacifiers. Both of these items will make your life as a parent much simpler.