Products made of customized silicone have gained significant market share in recent years. Consequently, it would be beneficial for your organization to invest in these items. However, why? Continue reading to find out why purchasing these goods can be one of the most important decisions you make for the future of your company.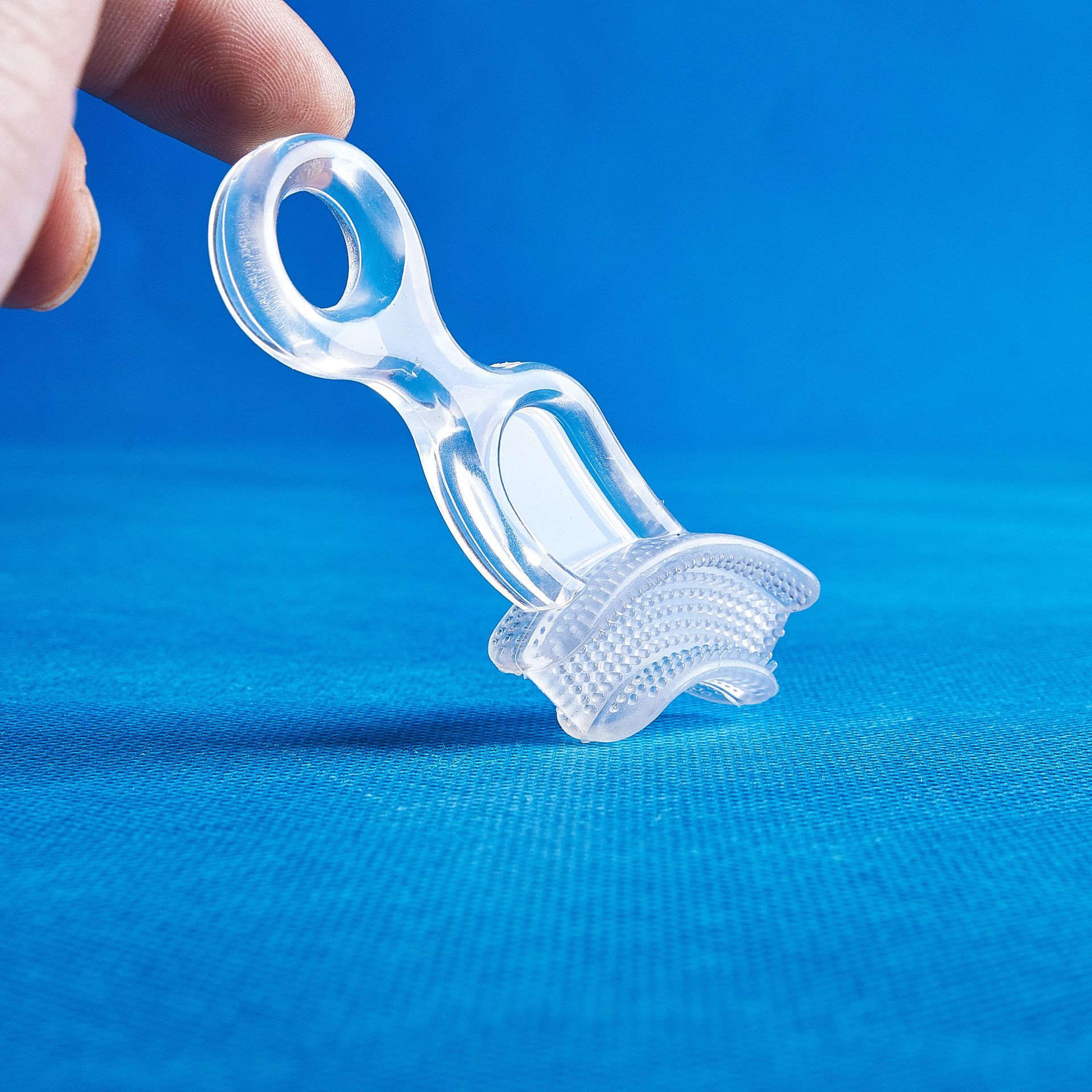 5 compelling reasons why investing in customized silicone products is your best option
There are a few key reasons why investing in customized silicone products is the most advantageous course of action:
XHFCustom silicone items are unique. You are unable to produce the one-of-a-kind designs you envision with ordinary silicone products; however, this is not the case with custom silicone products. Specifically tailored designs for your company or brand are included in this category. There is no other product available on the market that can be compared to them in any way.
Because custom silicone items are produced to order, you have complete control over the result of the manufacturing process. This implies that you will have the ability to ensure that the final product is precisely what you envisioned it to be.
Products made from XHFcustom silicone are not harmful to the environment. They are more environmentally friendly than other kinds of items since they generate less trash and require less energy.
Because XHFcustom silicone goods are so incredibly long-lasting, they are an excellent material choice for a wide range of uses. Because they can tolerate severe temperatures as well as fluctuations in humidity, they are perfect for things that need to be able to withstand a lot of use without becoming damaged.
Because XHFcustom silicone goods are resistant to a wide variety of chemicals, they are an excellent choice for products that must be resistant to damage caused by water or other liquids. This includes things like shower curtains and bath mats, among other things.
Conclusion
For a variety of reasons, purchasing XHF customized silicone items is one of the most common and fruitful ways to put money into an investment. Because it can be molded into any form or size and is resistant to heat, silicone is an ideal material for a wide range of applications because of its durability and versatility. When you invest in XHF customized silicone items, you can have confidence that it will be money well spent in the long term. Why hold off then? You can get in touch with XinHongFa, a manufacturer with years of experience in this industry, if you have any questions about investing in bespoke silicone products or if you have any interest in doing so.