Is it necessary for your company to construct, produce, or design a silicone mold? Maybe. But what if you already have a product idea in mind and want to confirm that you can manufacture it in the end? Discover the advantages of dealing with a maker of custom silicone molds in this blog post.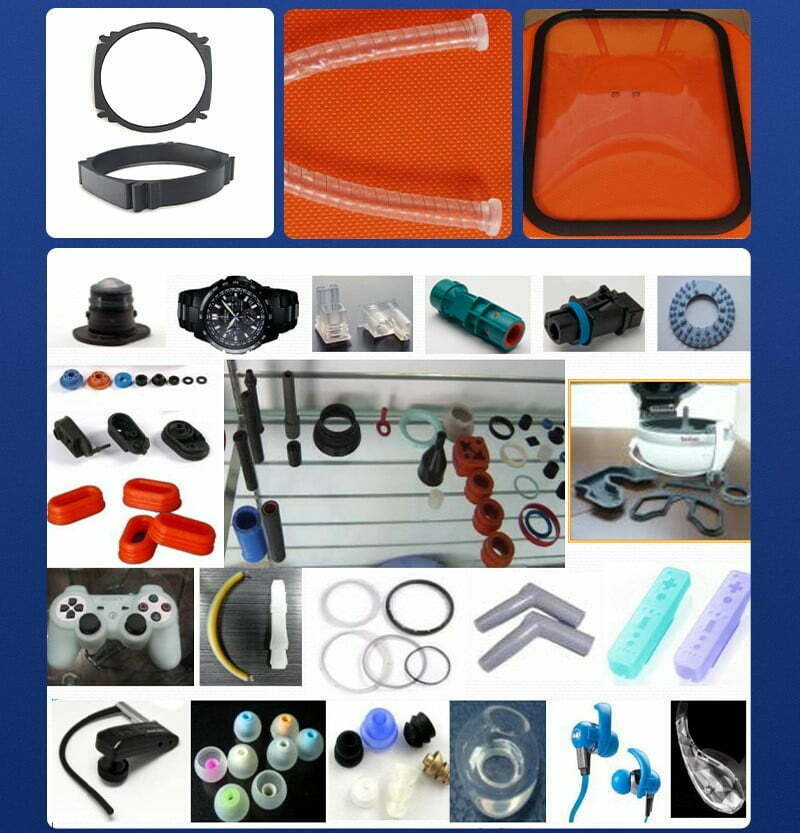 Advantages of dealing with a producer of custom silicone molds
Working with a producer of custom silicone molds has several advantages. You'll be able to generate dependable, high-quality goods as well as make long-term financial savings. The following are the top five advantages:
Compared to making things the old-fashioned way, you'll be able to do so more rapidly and for less money.
You won't have to be concerned about product differences in terms of shape or size because you will be able to make products that are exactly what you need them to be.
You will be able to create items that are risk-free and non-toxic, which is advantageous for both your clients and your staff.
You'll be able to maintain a diverse and up-to-date product line, preventing stagnation and obsolescence.
You'll be able to reach out to new clients and marketplaces more quickly than if you were to rely solely on conventional techniques.
How to interact with a producer of custom silicone molds
There are a few things you need to know to deal with a custom silicone mold manufacturer if you're interested in making silicone molds for your items.
Finding a mold maker with skill in simulating intricate shapes and textures with silicone is the first step.
Second, make sure the manufacturer of the molds has the tools and facilities required to create silicone molds of the highest caliber.
Last but not least, be sure that before beginning work with a custom silicone mold manufacturer, you have a clear idea of the costs involved. This covers the cost of materials and labor in addition to the price of the molds.
Considerations to make before customizing work
Ensure that you have a distinct vision for the finished project.
Pay attention to the product's measurements and confirm that the mold can produce it.
Think about the type of silicone that will work best for the job and the material from which your product is created.
Before choosing, compare the quality of several silicone molds.
To achieve the finest outcomes, work with a competent silicone mold manufacturer.
Conclusion
Saving time and money by working with a bespoke silicone mold manufacturer can be quite beneficial. I would advise you to get in touch with XingHongFa if you're interested in dealing with a producer of customized silicone molds. With its premium goods and thoughtful customer care, XHF has established a solid name as a seasoned manufacturer in this industry. Working with XHF will enable you to enjoy high-quality customer care that can assist in resolving any potential issues as well as receiving your product on time and in excellent shape. Why then wait? Call XHF right away!