New equipment capacity to enhance new developments
In order to better cooperate with customers and meet the market demand. The company has been expanding its production capacity and so far the production capacity of LSR department can reach $150,000  per month, which further increases the production capacity and improves the quality of products to better meet the future market demand for medical grade silicone products, silicone baby products, silicone kitchen products.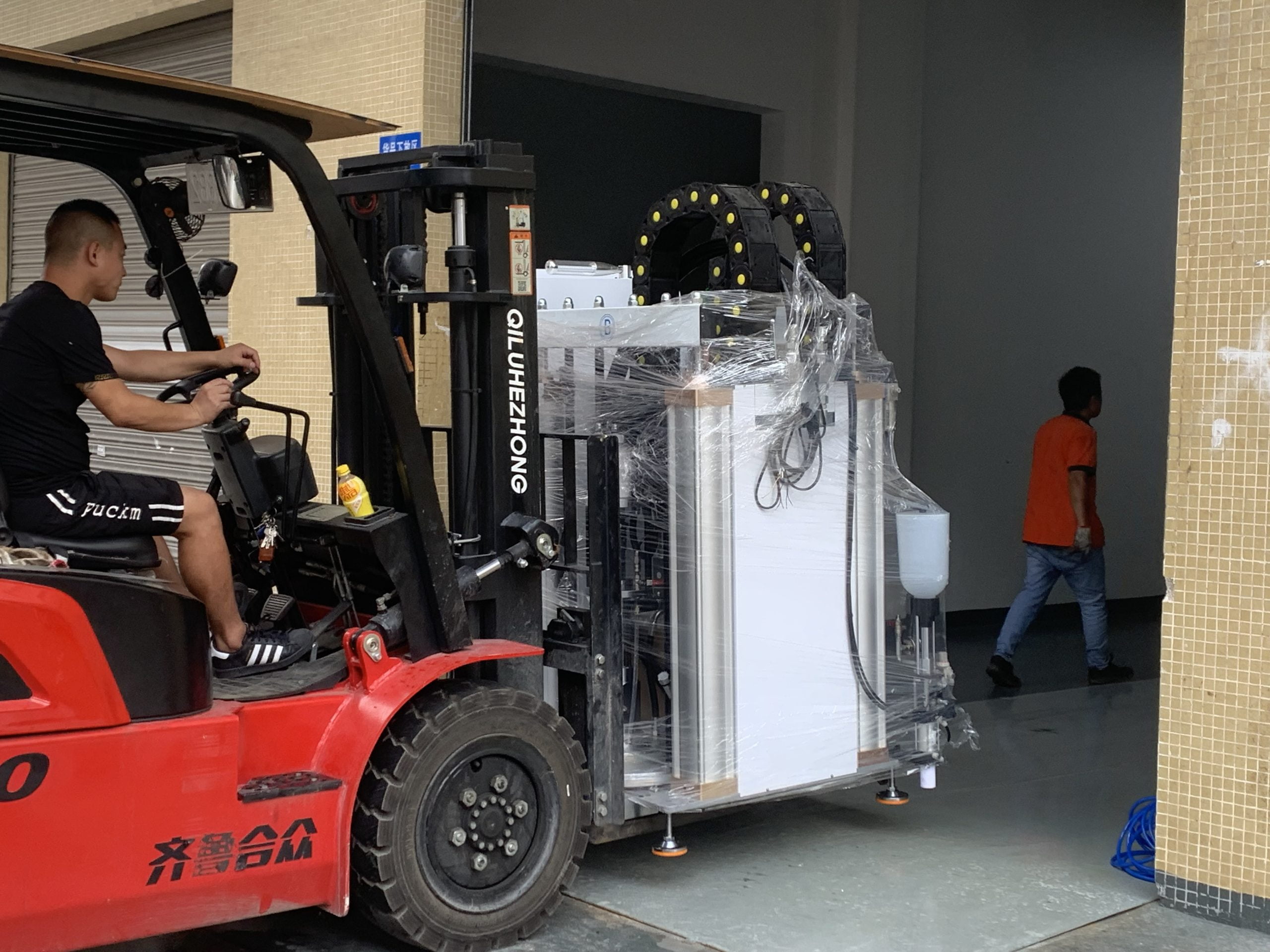 XinHongFa, our factory was established in 2004, located in Dongguan city now, is one of the earliest silicone products R & D, design, production integration solution service providers.
As A Professional Silicone Products Manufacturer In China, XHF Silicone Is Keen To Produce Diverse Custom Silicone Pats. Our Main Products Include Custom silicone medical grade products ,  Custom-Built Silicone Baby Products, And Custom-Designed Silicone Kitchenware.  
We have recognized by quality certification of ISO9001:2015, certified by ROHS、REACH、FDA、LFGB. Products are exported to more than 30 countries in the world region, by the majority of customers favor recognition and praise!

Further expansion of the XHF plant has now been completed and with the addition of this new site, the XHF plant will be better equipped to meet the needs of our customers for silicone products in the future.
About XHF Silicone : 18 years of experience in CNC mold making and custom molded silicone products. R&D Support (Custom products design, 3D files) CNC tool mold design and process (Programming, mold making) Silicone Molding Production (High Volume Production, Quality Control)
Customers who want to develop custom silicone products are welcome to contact us at : www.xhfilicon.com kent@xhfsilicone.com