New expansion of the liquid silicone department
Due to the expanding demand for liquid silicone products, XHF has built a new liquid silicone production plant which will start operations on the 18th of August 2022. The new plant covers an area of 5,000 m² and has a gross monthly product of $1,500,000, as well as a new class 300,000 clean room of 2,000 m².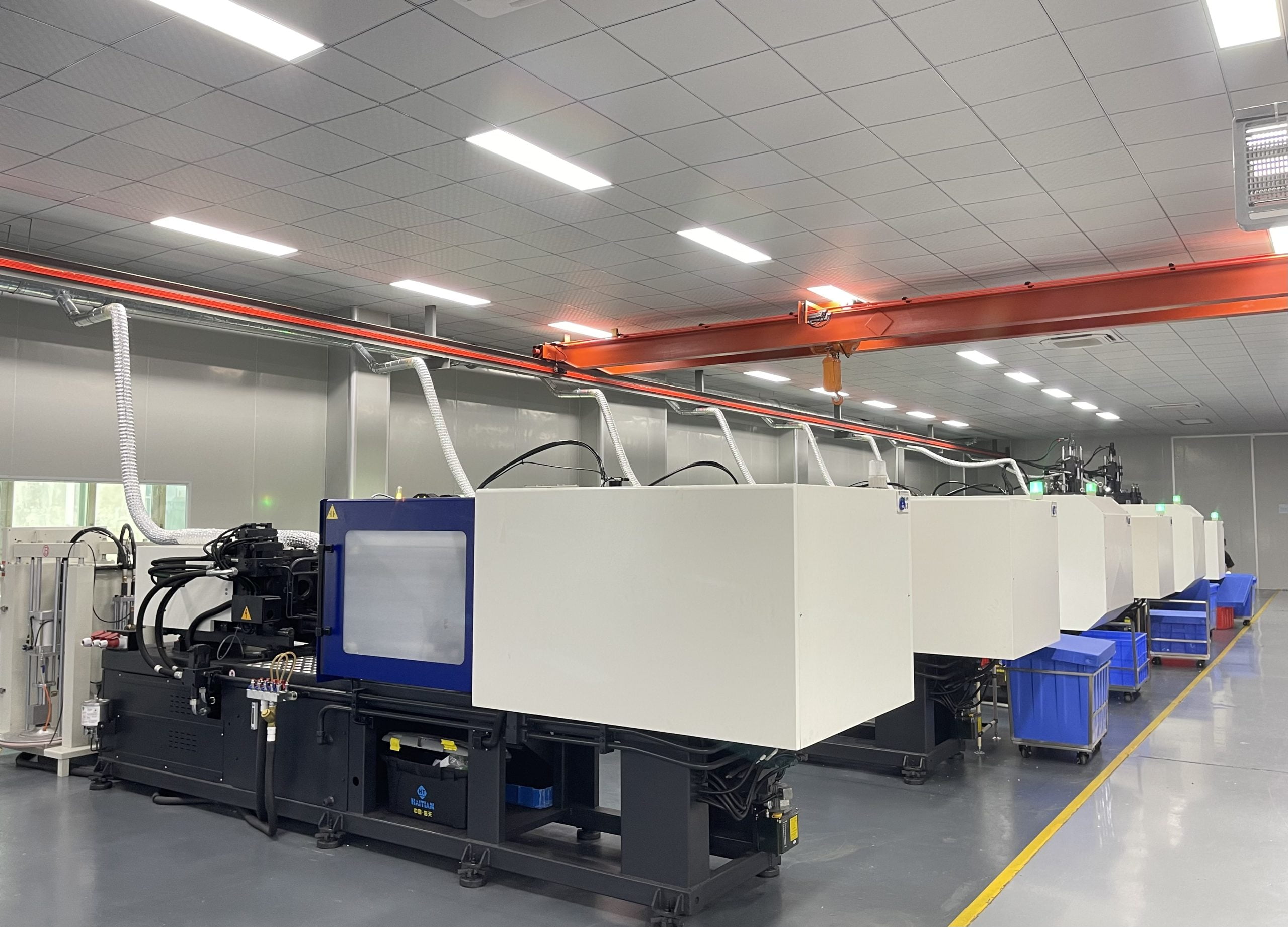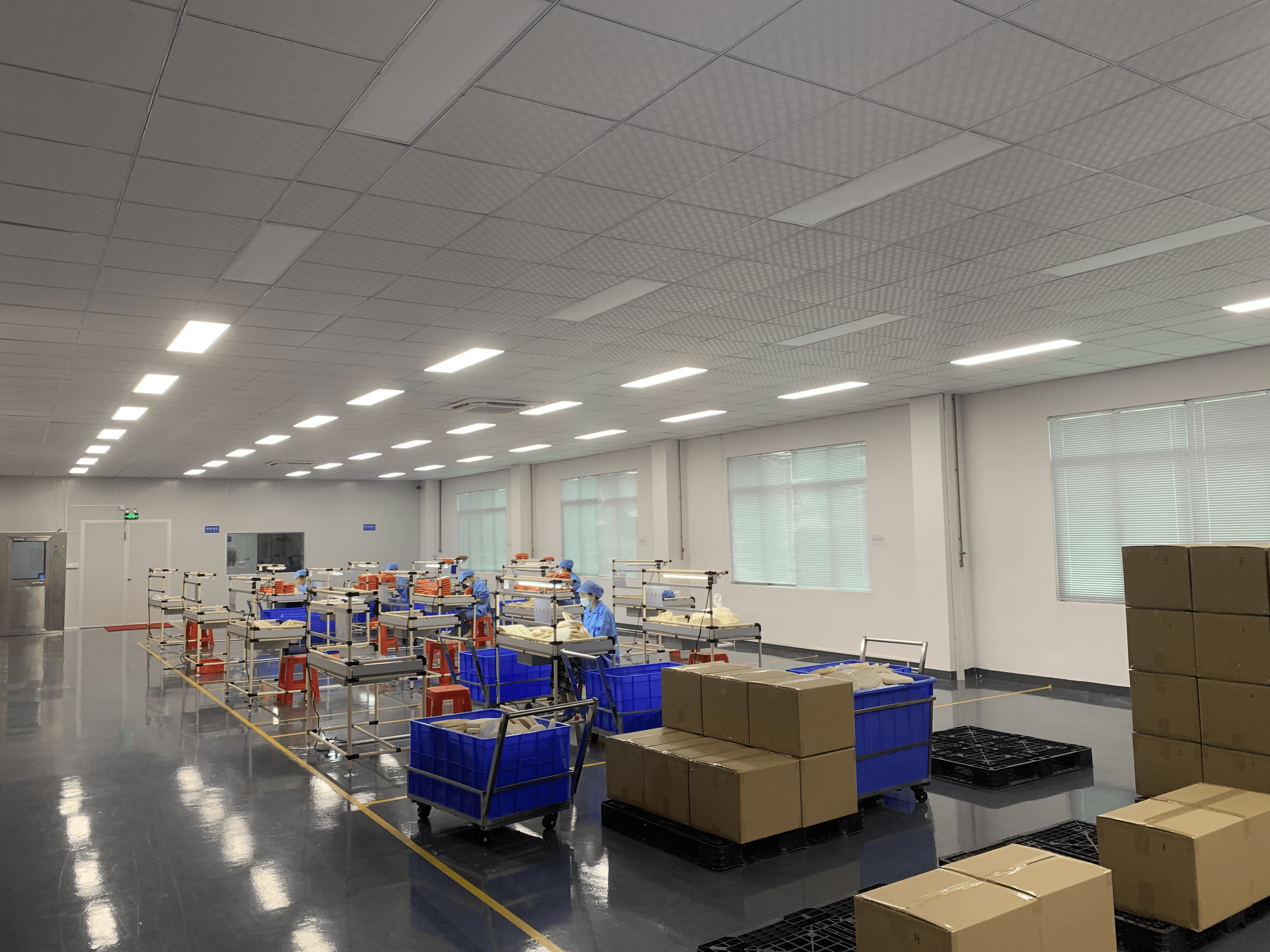 The new liquid silicone department is mainly used to produce food-grade silicone products such as silicone baby products, silicone utensils, and silicone ice cube trays. The new 300,000-class clean room environment can effectively reduce impurities and improve the stability of silicone products.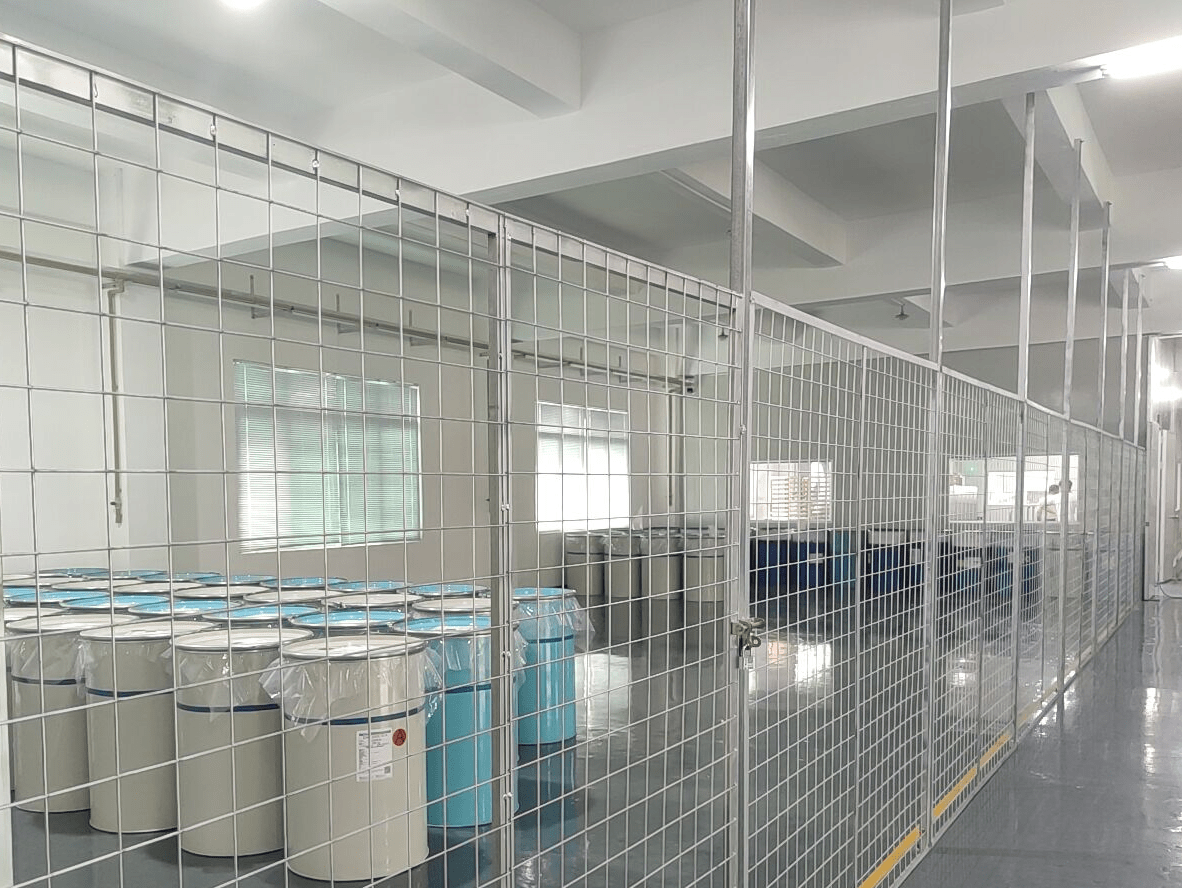 All silicone products use 100% imported raw materials such as German wacker, Japanese Shin Etsu, etc. With the quality control by our professional team, our molded silicone products, silicone baking trays, silicone ice cube tray and other silicone kitchenware and silicone baby bibs, silicone nipple and other baby products and medical grade silicone product that come into direct contact with food or body can pass FDA and LFGB tests.
XinHongFa, our factory was established in 2004, located in Dongguan city now, is one of the earliest silicone products R & D, design, production integration solution service providers.
As A Professional Silicone Products Manufacturer In China, XHF Silicone Is Keen To Produce Diverse Custom Silicone Pats. Our Main Products Include Custom silicone medical grade products ,  Custom-Built Silicone Baby Products, And Custom-Designed Silicone Kitchenware.  
We have recognized by quality certification of ISO9001:2015, certified by ROHS、REACH、FDA、LFGB. Products are exported to more than 30 countries in the world region, by the majority of customers favor recognition and praise!

Further expansion of the XHF plant has now been completed and with the addition of this new site, the XHF plant will be better equipped to meet the needs of our customers for silicone products in the future.
About XHF Silicone : 18 years of experience in CNC mold making and custom molded silicone products. R&D Support (Custom products design, 3D files) CNC tool mold design and process (Programming, mold making) Silicone Molding Production (High Volume Production, Quality Control)
Customers who want to develop custom silicone products are welcome to contact us at : www.xhfilicon.com kent@xhfsilicone.com